Events
FOR SPECIAL EVENT PREPARING FOR LION'S GATE, CLICK ON THE CALENDAR DATE IN CALENDAR BELOW TO REGISTER AND PAY THERE.
Make a Payment
Use this button to make a one time payment for a session or item -

please do not use this for Special Event Preparing for Lion's Gate. Please use the calander below and select the appropriate date.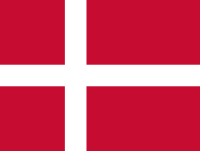 Danish class descriptions, Klasser Beskrivelse
December

Sun
Mon
Tue
Wed
Thu
Fri
Sat
1
2
3
4
5
6
7
8
9
10
11
12
13
14
15
16
17
18
19
20
21
22
23
24
25
26
27
28
29
30