About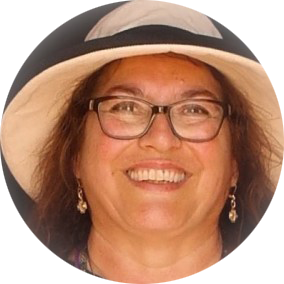 Center Founder and Director
Rose Sangregorio is the founder and director of the Metaphysical Center of Canada Corporation.
Rose is an author, international speaker, holistic healer, teacher, and intuitive spiritual advisor. Rose has shared her gifts and teachings around the world (Canada, United States, Hong Kong, United Kingdom, Denmark, Ireland, India, and many more countries). Wherever she goes she is considered a pure and clear Conscious Channel, a skillful healer as well as a dynamic and inspiring spiritual teacher.
She has developed her own special training programs and has the ability to receive and pass on spiritual information and healing, and to coach and guide people on their personal process in opening to their highest potential and consciousness. Through this they can connect to their own identity and source.
Rose coaches people to bring harmony to their lives, while assisting in creating a stronger spiritual connection. She shares her knowledge and wisdom and assists individuals to reach their highest potential through her workshops, lectures, seminars and travels.
Vision
Every person on earth Living life consciously, In an enlightened state of being. For the greater good of all.
Mission
To provide a safe, supportive and stimulating environment, coaching individuals in discovering their inner-self awareness, intuitive abilities, higher expanded awareness and their personal spirituality.
Through theory, instruction and practical application the individual will become the leader in fulfilling their life purpose.
Newsletter
Sign up for our newsletter and keep up to date with life enriching messages, tips and news. Join today and receive a free Meditation track!