Events
FOR MEDITATION & MESSAGES CLICK ON THE CALENDAR DATE IN CALENDAR BELOW TO REGISTER AND PAY THERE.
Make a Payment
Use this button to make a one time payment for a session, item or an event -

please do not use this for Meditation & Messages. Please use the calander below and select the appropriate date.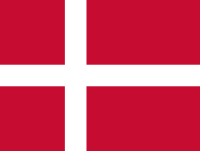 Danish class descriptions, Klasser Beskrivelse
March

Sun
Mon
Tue
Wed
Thu
Fri
Sat
1
2
3
4
5
6
7
8
9
10
11
12
13
14
15
16
17
18
19
20
21
22
23
24
25
26
27
28
29
30
31